International Forum Fest "INTELLECTUAL PROPERTY for FUTURE"
1.04.2019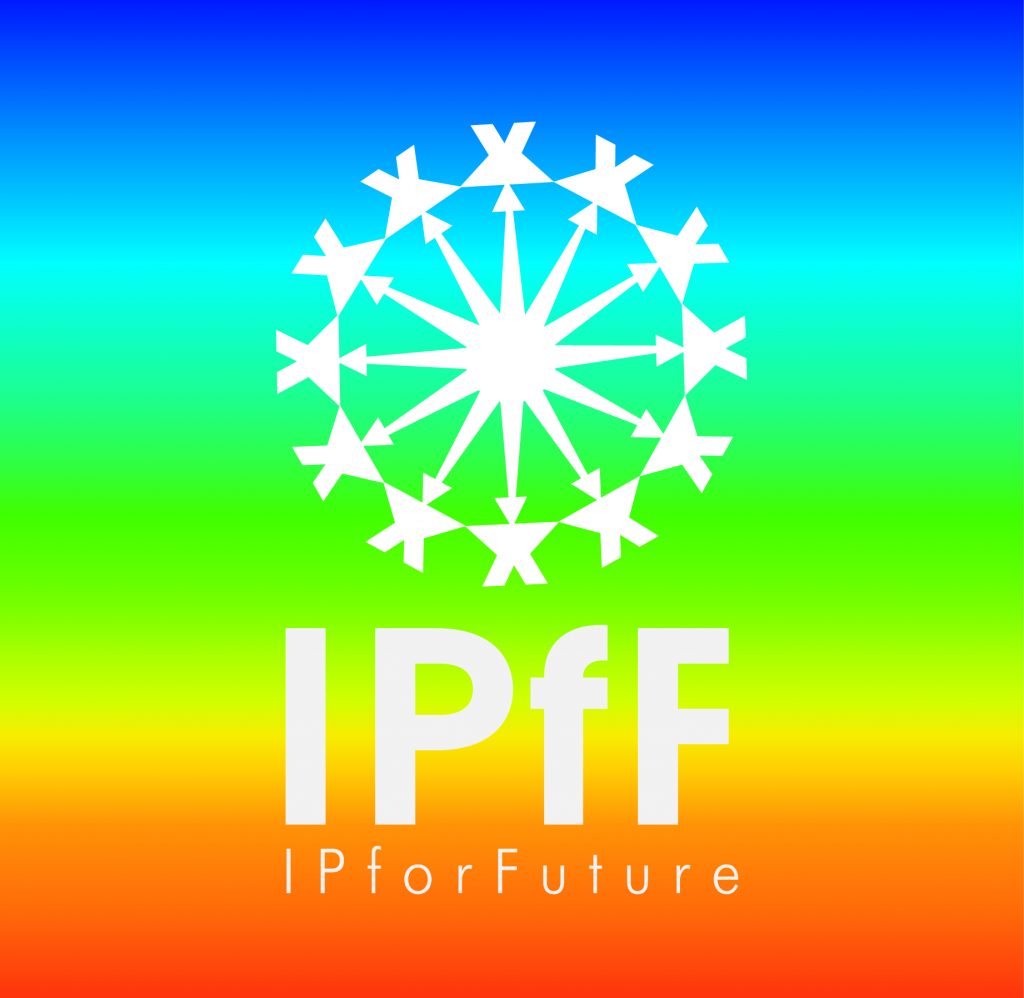 Dear colleagues!
We're pleased to invite you to take part in the International Forum Fest "INTELLECTUAL PROPERTY for FUTURE", which will be held with the support of the Government of St. Petersburg from 22 to 27 April 2019 in the exhibition complex "Lenexpo" at the address: St. Petersburg, Bolshoi Prospect V.O., Building 103, 4th Pavilion.
The event is dedicated to the celebration of the World Intellectual Property Day on April 26, 2019 and is aimed for the demonstration and dissemination of best effective practices in the sphere of intellectual property and determining the prospects for the further development of various areas of intellectual property associated with the innovative development of industry, business, education and science.
We invite you to tell, show and share the successful experience of creation, identification, legal protection, management and protection of intellectual property across the world.
In the base of the Festival Forum we offer to unite to create and experience the atmosphere of joy from the process of creation and obtaining the result of intellectual activity, from owning and using intellectual property, from building a business based on intellectual property!
The event is organised by Intellectual Property Development Foundation, St. Petersburg Polytechnic University of Peter the Great, Patent-legal firm "NEVA-PATENT".
Participation in the business program is free.
Contacts: tel.: +7 812 677 63 32, +7 931 969 29 33
Regards and best wishes,
Natalia Petrova
Chairman of the Organizing Committee