WORKSHOP ON LEGAL PROTECTION OF TRADEMARKS IN TOURISM
24.09.2021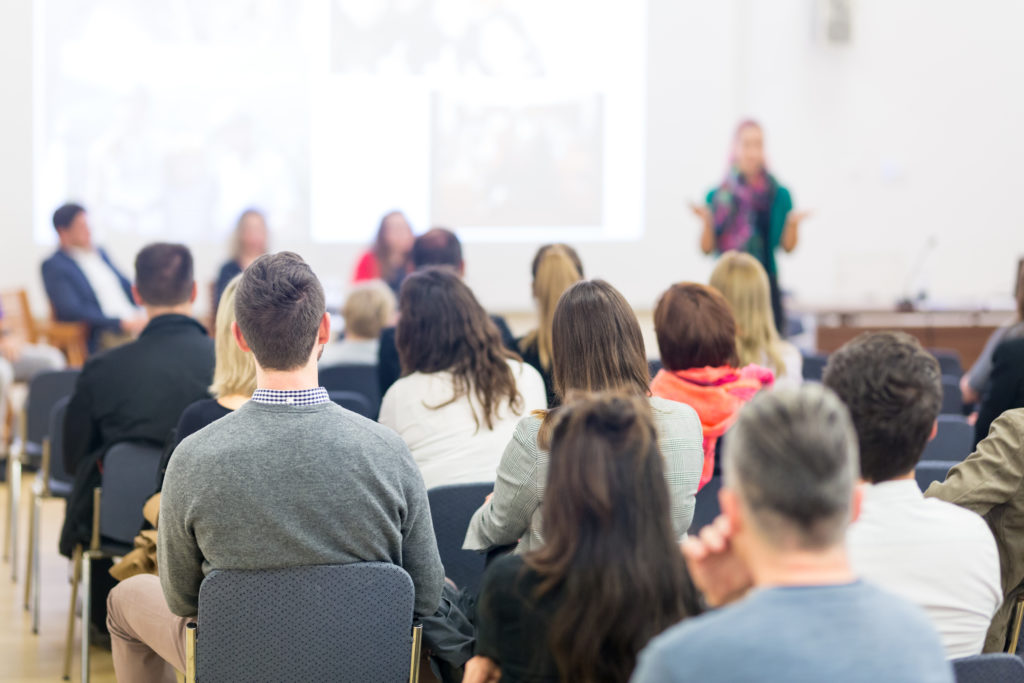 The Intellectual Property Development Foundation, together with the "Fund for the Development of Small and Medium Businesses in St. Petersburg" (the regional operator of the center "My Business") and NEVA-PATENT LLC, conducts an online workshop «Legal protection of trademarks in tourism». The event is a part of the program of the II St. Petersburg Business Tourism Forum «Northern Palmira», which is held on September 27-28, 2021.
The workshop will be held on Monday, September 27 at 13.00, online.
Speaker: Vasilisa Shirenko, Ph.D., leading Specialist of the Department of Legal Protection of Trademarks and Industrial Designs of NEVA-PATENT LLC.
The link to the broadcast of the event will be available to registered Forum participants. You can register by clicking on the link.
We invite everyone!